Retirement Planning Resources for Plan Sponsors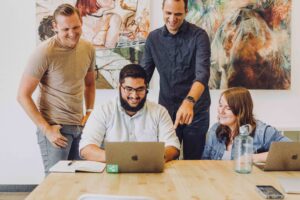 403(b)(9) retirement plans are defined contributions plans designed for the specific needs of churches or those with 501(c)(3) church status. This means that there are a few distinctions that make the 403(b)(9) retirement plan ideal for churches.
Read More »
6 red flags to be aware of when working with retirement plan providers
Are you starting to question the validity of your retirement plan provider…or some of the ones you've recently talked to?
Sign up for our 6-part email series to learn about plan provider gimmicks and ploys you should look out for.