Retirement Plans Built on
Truth, Transparency, & Trust
For faith-focused organizations and businesses

See how you can upgrade your retirement plan and
add hours back to your week with one 15-minute phone call
Is Managing the Retirement Plan Taking Over Your Life?
If financial advisors don't make themselves readily available, plan sponsors are left to deal with their employees' questions, confusion and anxieties. And when plans don't perform well, the questions only increase.
We provide unique retirement plans and comprehensive education services, so you can confidently secure the futures of your employees without the time and worry.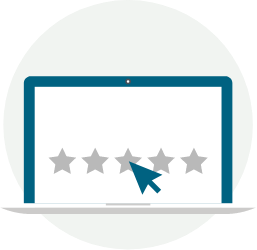 Nationally Recognized Investment Firm
We have aligned with Van Hulzen Asset Management, an investment firm with over $1B assets under management.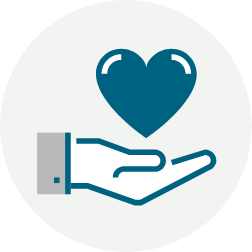 Faith-Based Focus
We specialize in 501(c)(3) and Kingdom-focused organizations to address the unique needs with 403b and 401k plans.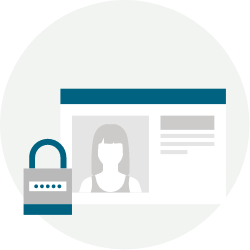 Proactive Management
We continually engage with both Plan Sponsors and Employees through relevant education and plan performance reviews.
Truth, Transparency & Trust
Nothing derails investing in retirement like a lack of understanding. Some financial advisors may not take their responsibility seriously, or worse, complicate cost structures for their own benefit. Meanwhile, employees are confused by costs and portfolio performance – and carry a great deal of anxiety, deservedly so.
At TruthPoint, our mission is to make investing as clear as possible. We strive to understand who our participants are, so we can create effective investment strategies and solve any problems they have in a highly responsive, personal manner.
At TruthPoint, helping people achieve an effective retirement plan is our vocation—and our dedicated service to your employees will prove it every day. You'll be free to focus on the calling and duties before you.
Your view of retirement changes in relationship to the longer you live. Plan now and review annually.
~Richard Wilson,
Managing Director
to Retirement Plan Confidence.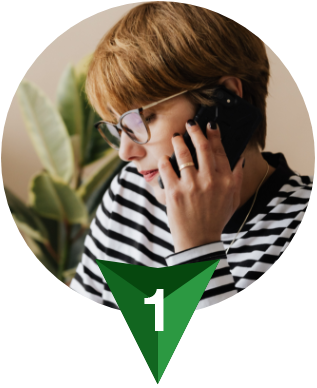 Schedule a Call
See how much time you can save and explore improved retirement plan options.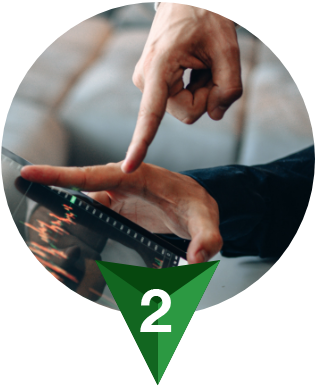 Choose a Custom Retirement Plan
We'll provide retirement plan options consistent with your organization's financial goals.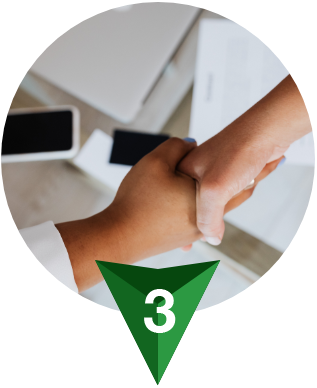 Let Us Handle the Rest
We answer every question and prepare all administrative papers and required reports.
TruthPoint gives you special access to the investment plans
designed specifically for your organization.
"Do You Wonder Why" Email Series
6 red flags to be aware of when working with retirement plan providers
Have you ever worked with advisors or plan providers in the faith-based or nonprofit retirement industry and questioned the validity of their claims?
If you don't want to find yourself trapped in a plan that looks good on the surface, but then months later has you scratching your head, thinking "I wonder why…", then sign up for our 6-part emails series where we'll highlight common issues you'll want to avoid.